CONVALLARIA MAJALIS


---

A short film shot in the Błedów Desert In Poland, in search of the Lily of the Valley, a plant so abundant with symbolism and beauty it's easy to forget the 38 different cardenolides that could arrest your heart. As the plant was never found, the film is a record of a place unexpected in its surroundings.

The sound is a composed of field recordings in the desert and of a grand piano found in the Friends of the Fine Arts Society Gallery in Kraków (Towarzystwo Przyjaciół Sztuk Pięknych w Krakowie).



2015
Convallaria Majalis

Video, Field Recordings



Runtime 3:40



This film was shown at KINO EXCHANGE at Spike Island Studios in Bristol, May 2016, at BLAm Projects in Los Angeles as part of Hot August Nights/On the Distant Horizon August 2016 and as part of Let The Dust Settle, London, November 2016.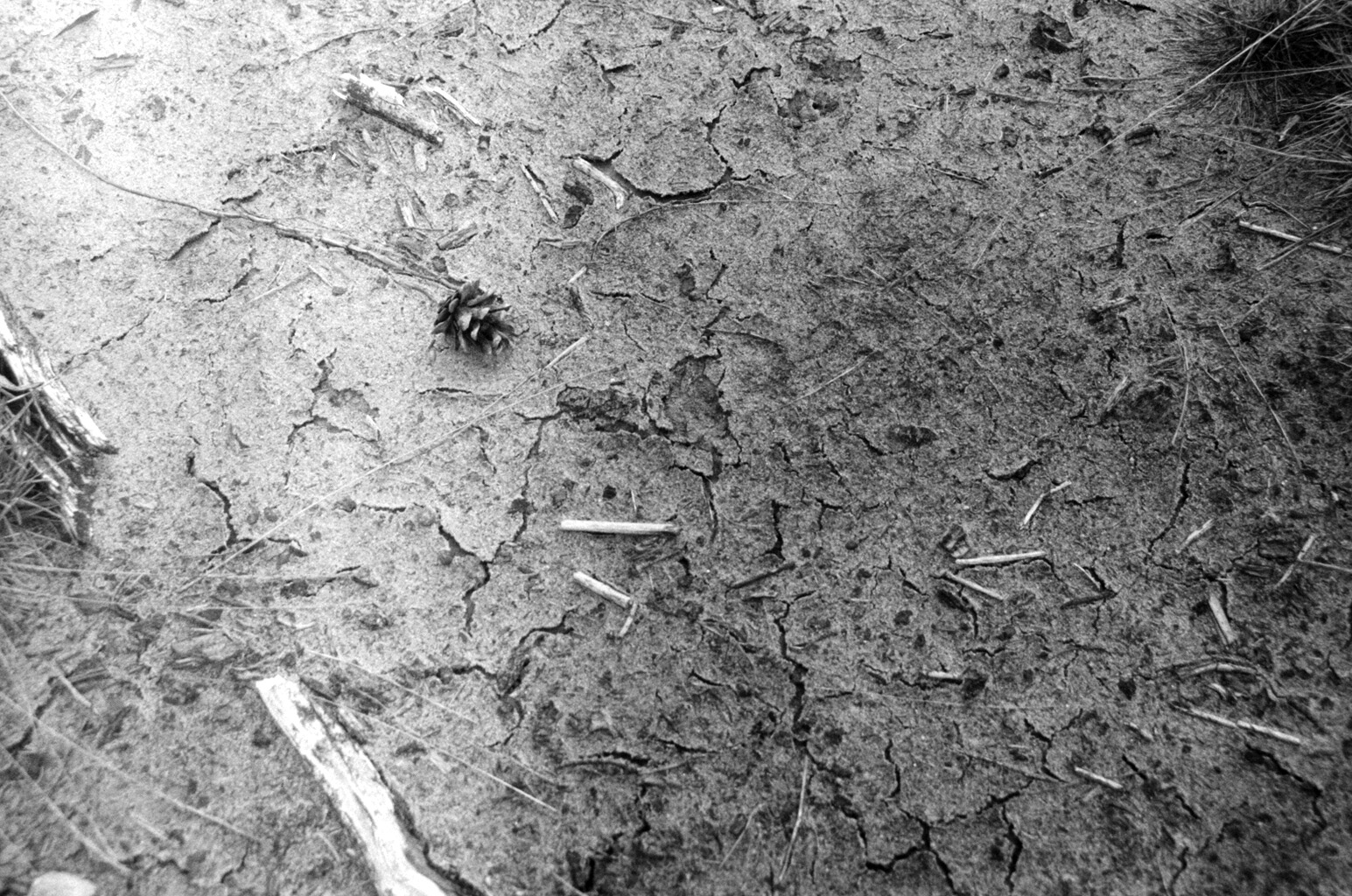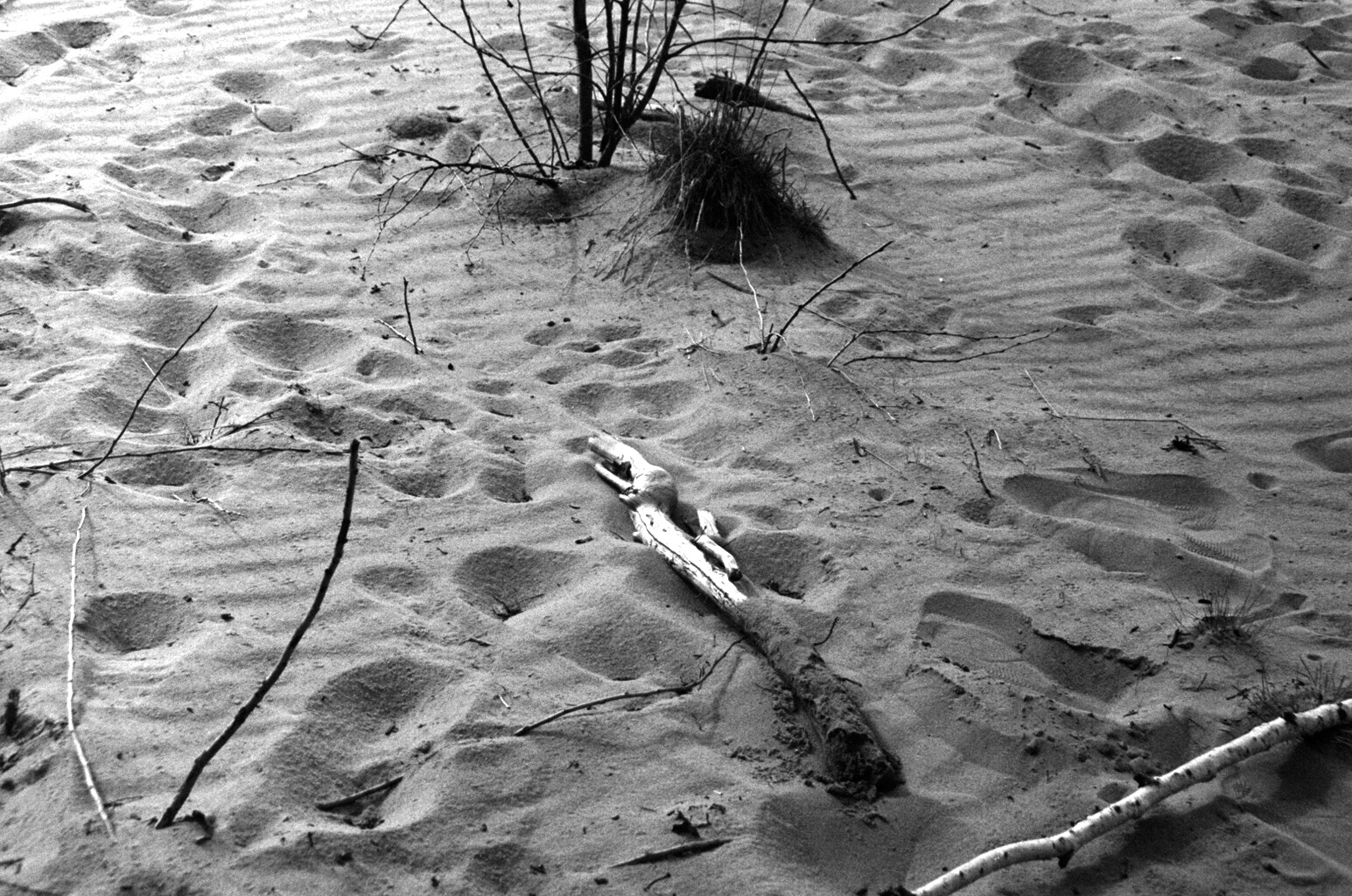 Photographs taken with Lule Meta.